Regular price
$300.00 AUD
Regular price
Sale price
$300.00 AUD
Unit price
per
Sale
Sold out
We would love to invite you into the world of Shemana Massage Rituals.
This apprenticeship program will catapult your work into deep intentional practice, and equip you with a luxurious new massage offering.
Our Shemana Massage Training is a fusion of Hawaiian Flow, CranioSacral Holds, Elixir Therapy, and skillful fascia release. Our deep connection to ritual and intention offers a unique energetic imprint on the client's experience. With beautiful Spa Techniques, this training offers a divine luxury and deepens your understanding to work with emotions, tissues, and fluid tide within your massage therapy 
"A luxurious sacred massage ritual infused in perfumed elixirs with a deep flowing massage. Inviting alignment and deep surrender, this spring we welcome you to train in this temple art of massage therapy combining alignment techniques with the intentional and skillful flow."
Prerequisites - Min 2 years in the industry and/or 3 years of training in a healing arts/bodywork modality. 
Class 1 Back, Spine + Nervous System Massage Class will focus on the Back and Spine, with techniques to settle the nervous system and welcome a state of alignment and surrender.
Class 2 Legs, Feet, and Arms Massage Class will deepen your touch and connection to the fascia. Creating length, alignment, and connection to the senses.
Class 3 Belly, Heart, Neck, and Face Massage Class is a divine way to experience extra luxury and skills. and deepen your art of listening, inspiring new techniques in Cranio, Face Massage, Womb Care, and Heart healing. 
Completion and certification are optional and are for those wishing to pursue a career in this field. 
All classes are for practitioners of bodywork, facial therapy, and/or the healing arts. 

The full track is our apprenticeship program. Once completed you will gain certification and the option to work with us. 
2023 dates - All Classes taught by Anna Whiting
Class 1 Monday 21st August 12.30 - 4 pm at House of Shemana
Class 2 Monday 28th August 10 am - 2 pm at House of Shemana 
Class 3 Monday 4th Sept 10 am - 2 pm at House of Shemana
Mentoring Options Thursday 31st Aug / Friday 1st Sept 10.30 am - 2.30 pm 
Completion and Accreditation Day Sept 11th 11 am - 2.30 pm House of Shemana
View full details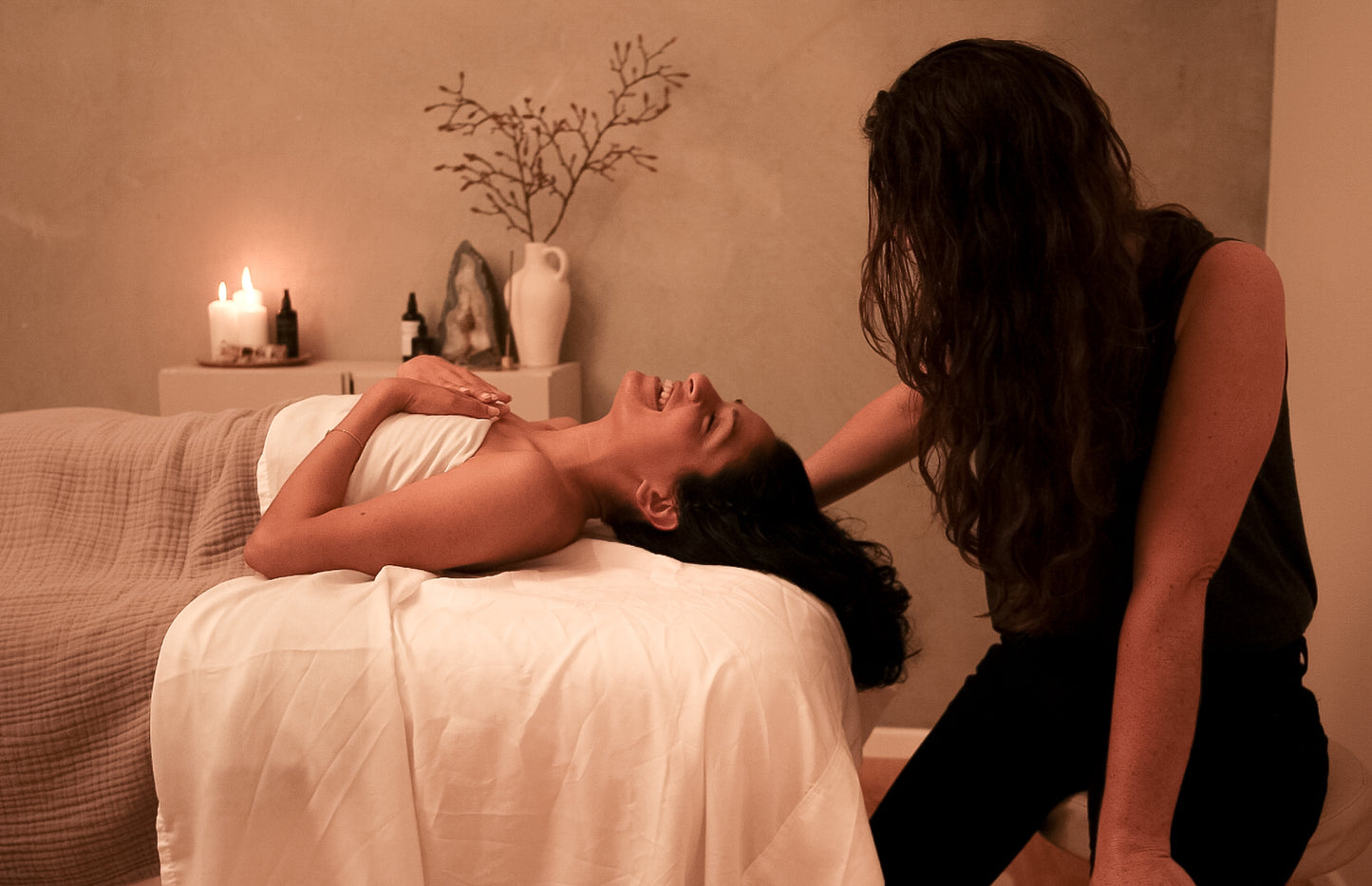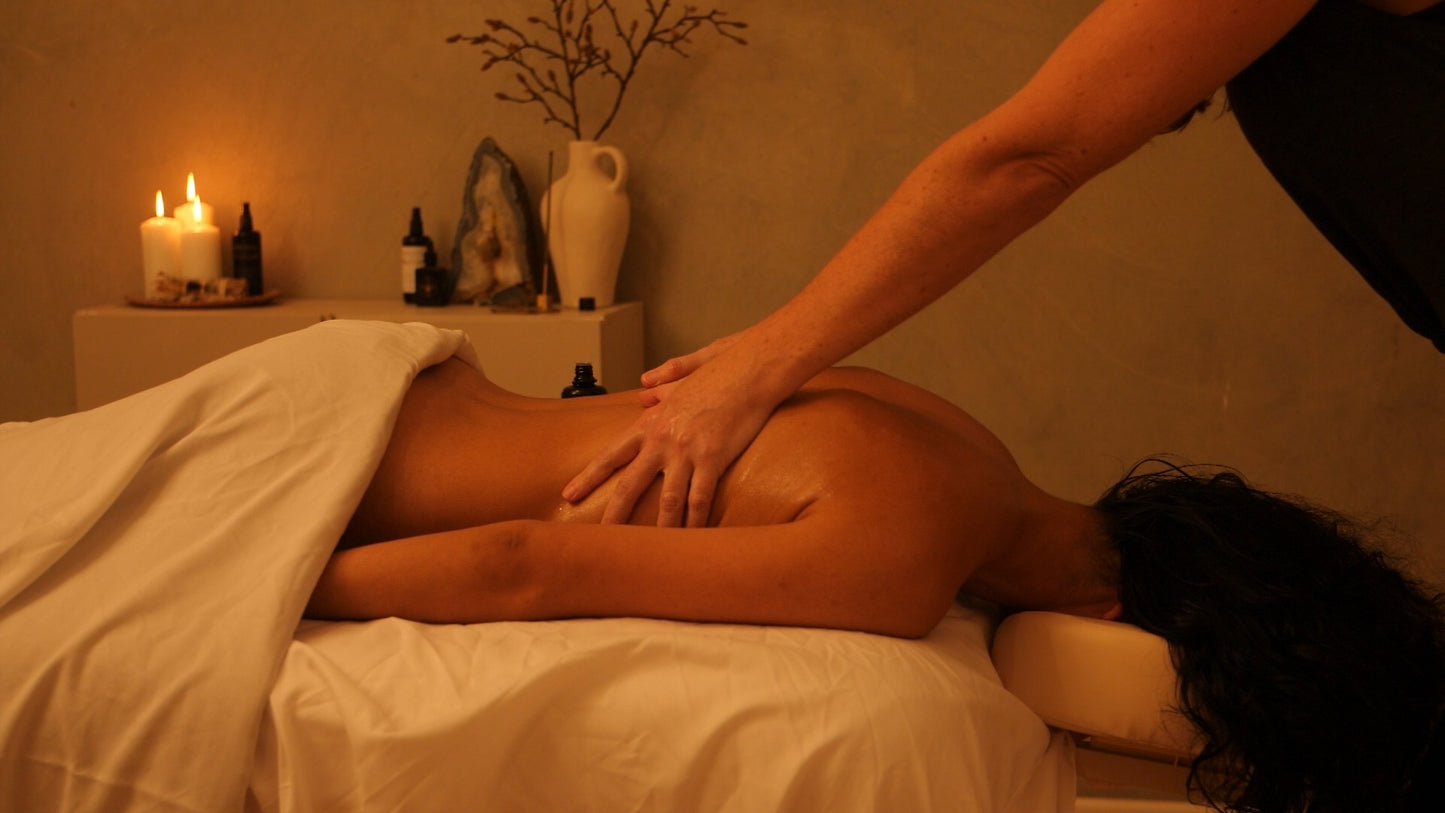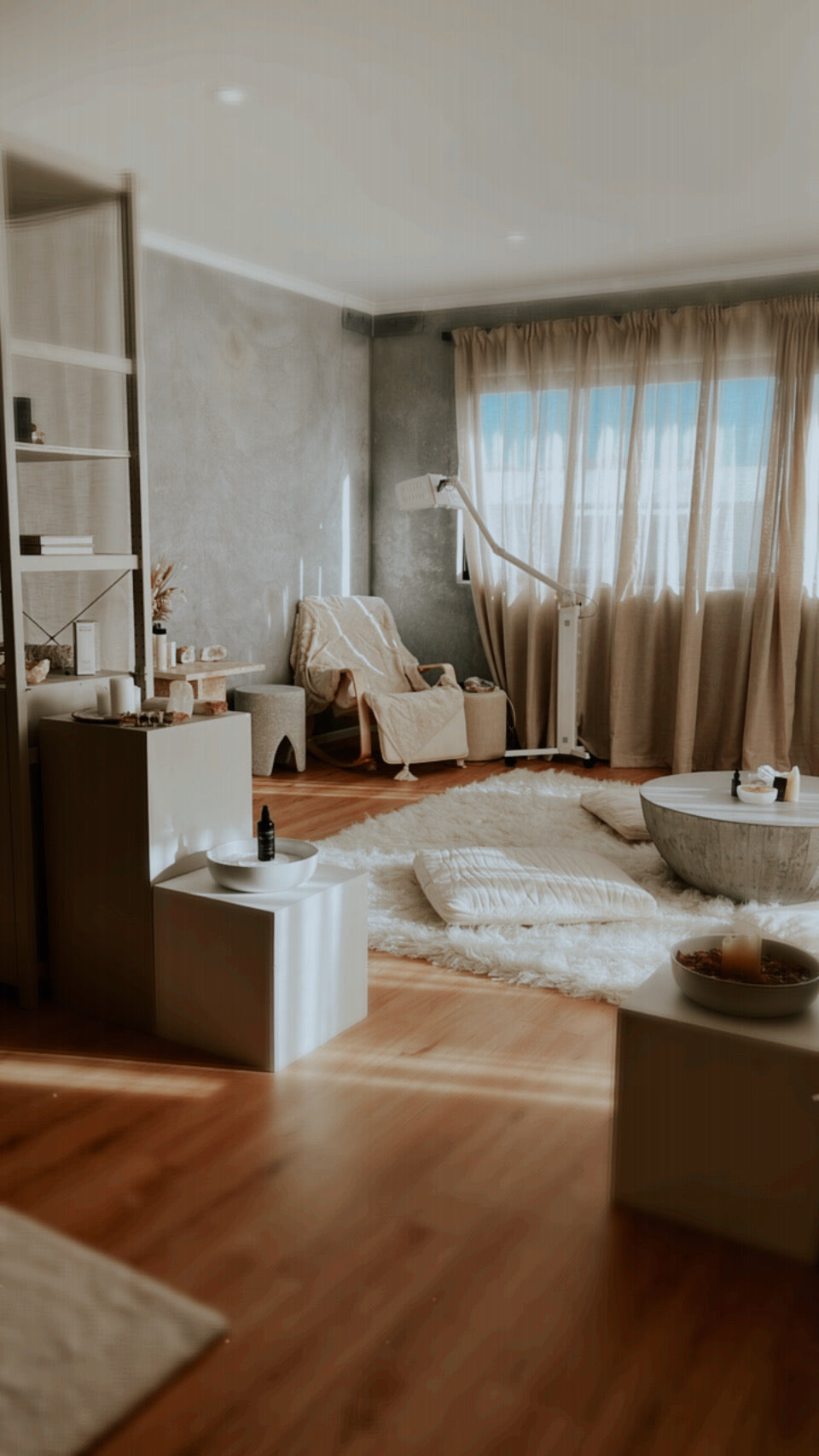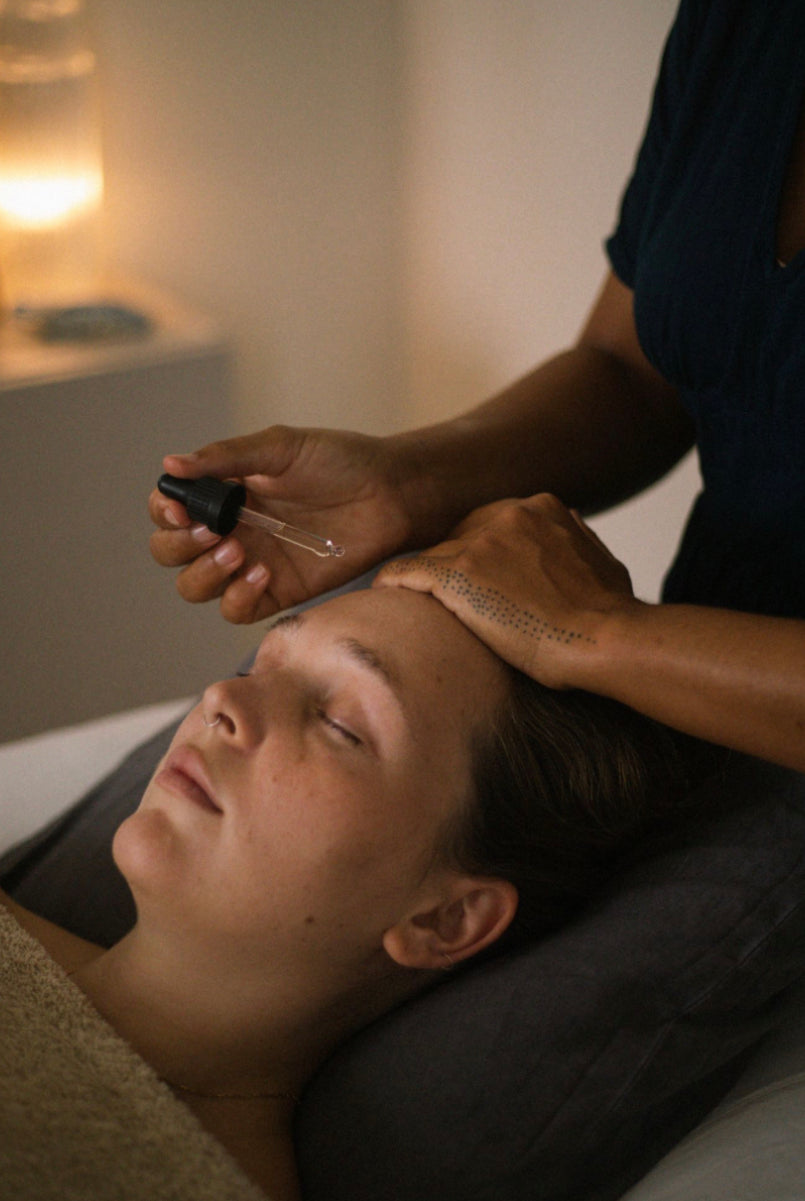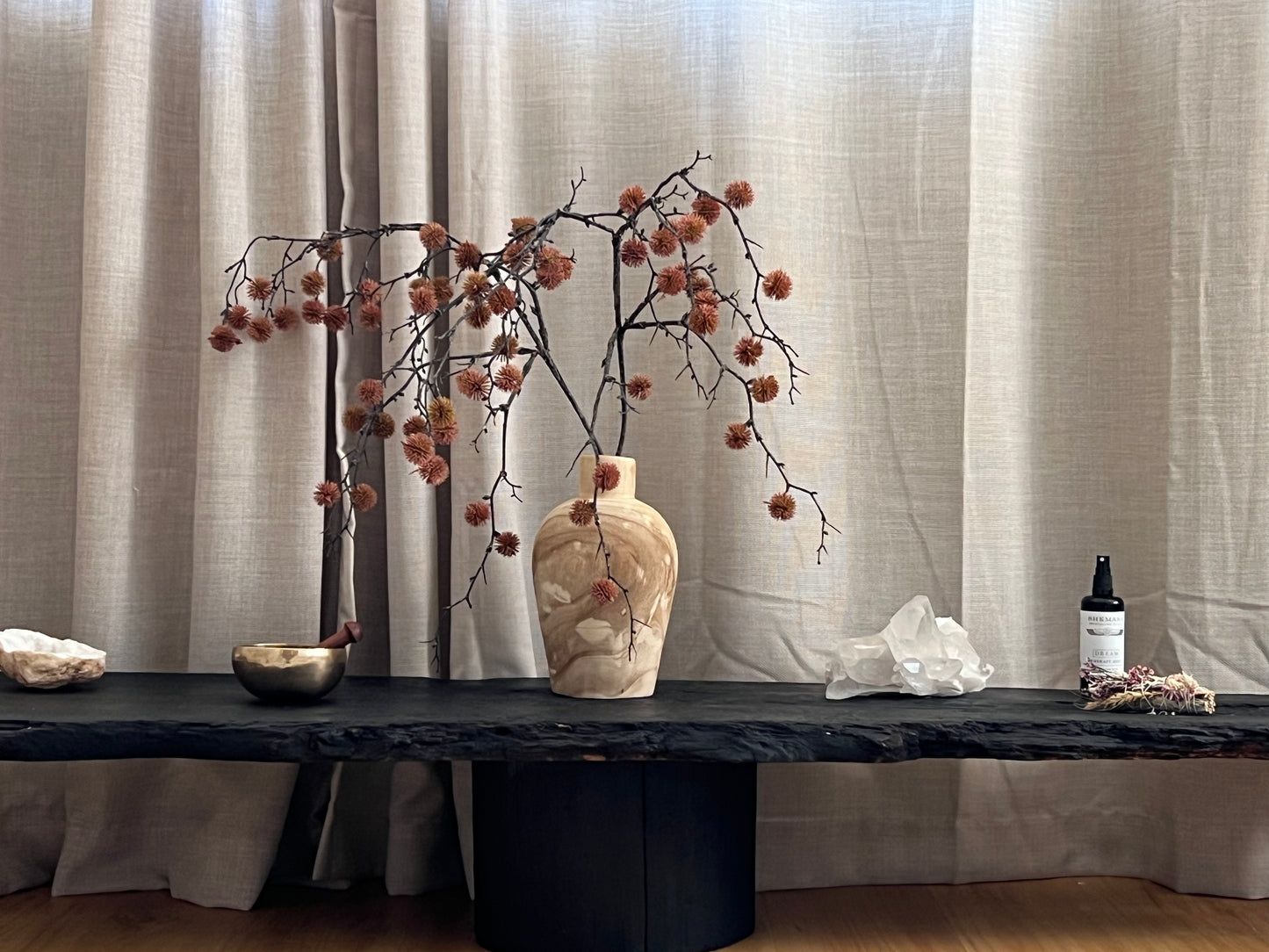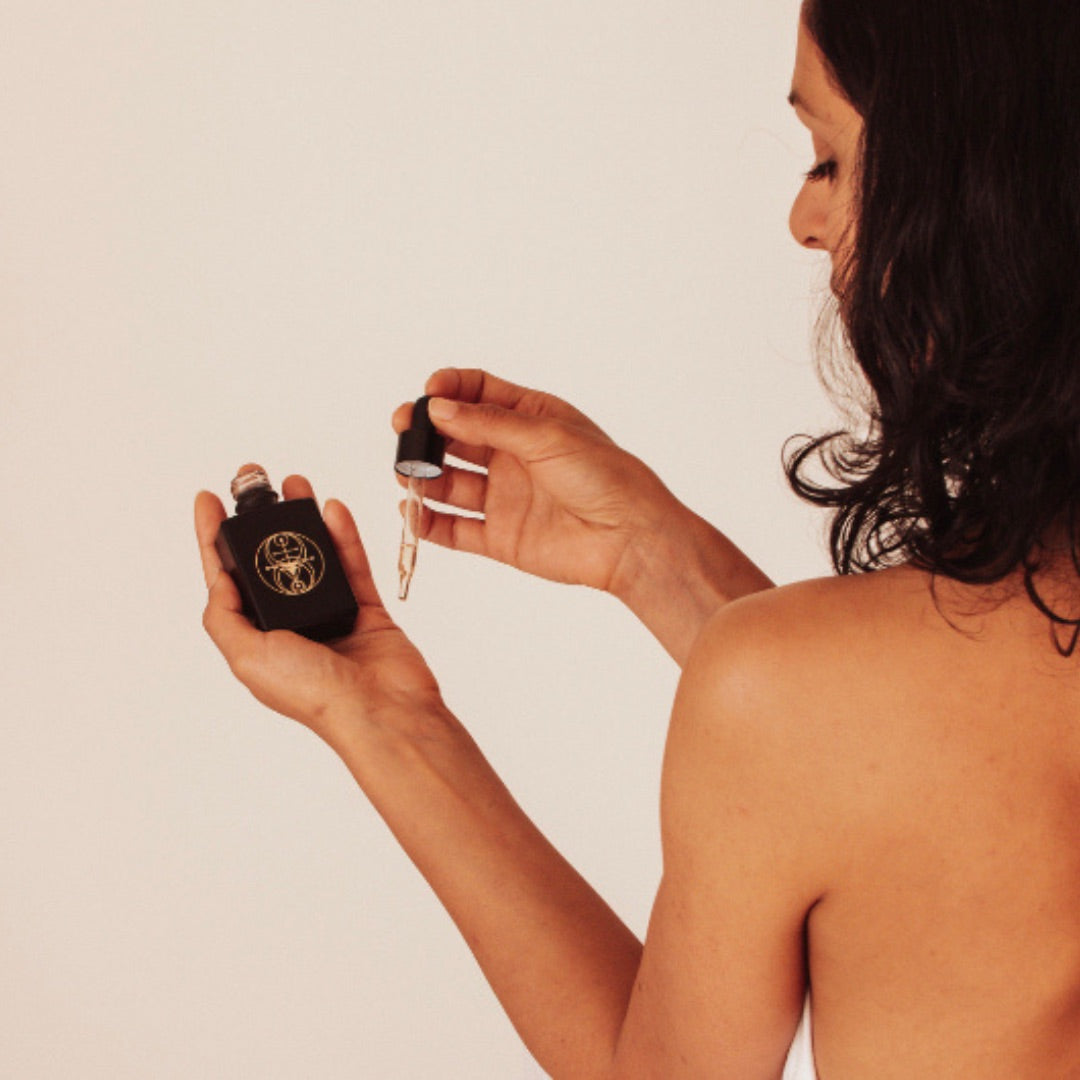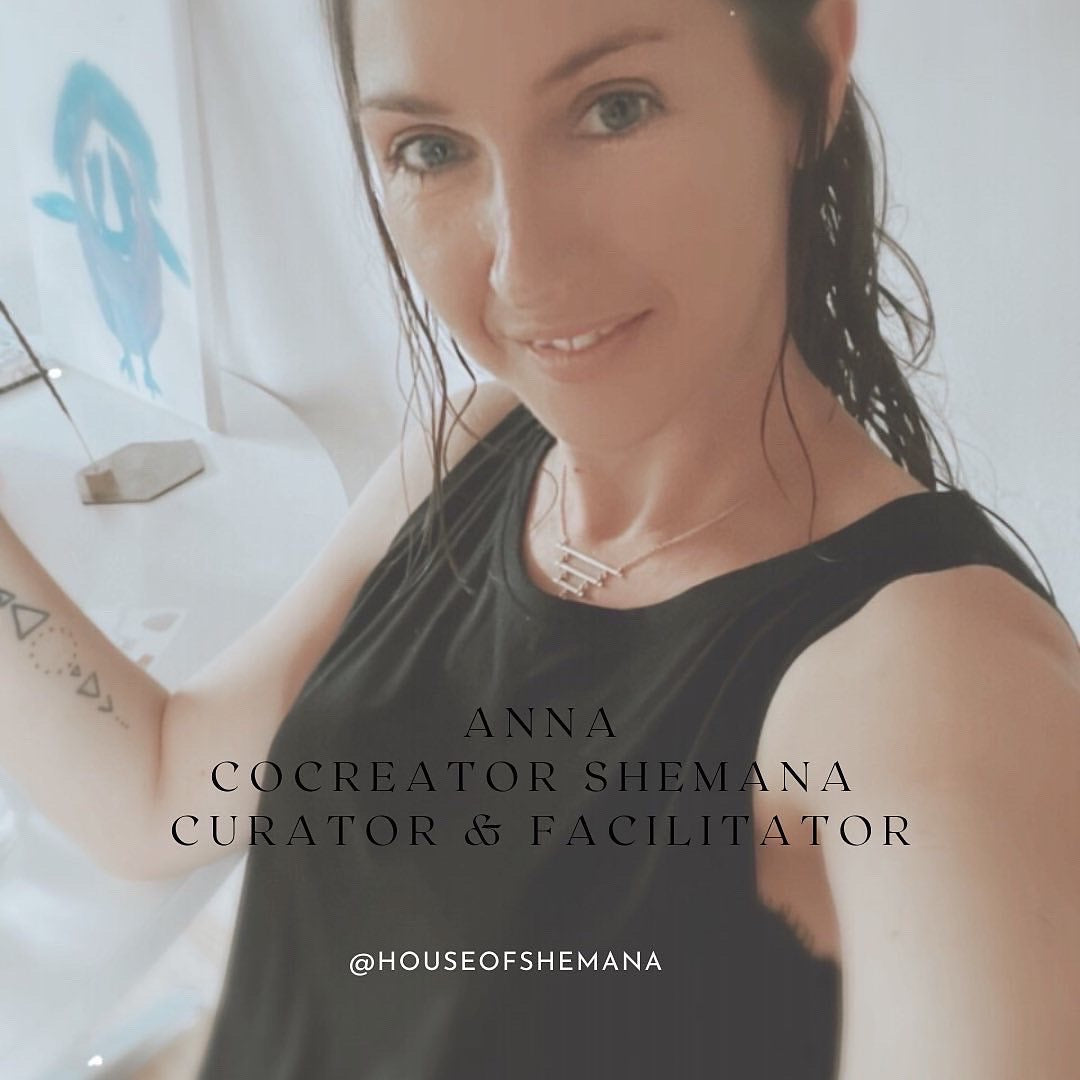 Anna Whiting
With over 25 years in the industry, Anna completed her facilitator training with Mette's Institute in 2007. And travelled the world assistant teaching the legendary Hugh Milne in Visionary CranioSacral Work.
After many years and mentoring hundreds of students, Anna has now launched her wellness space House of Shemana to complement the Elixir Creations of Shemana, her team are well versed in the healing arts and her Elixirs are supporting therapists all over the world to work with vibrational intention and sustainability with cleansing, awareness and skill.
one on one mentoring