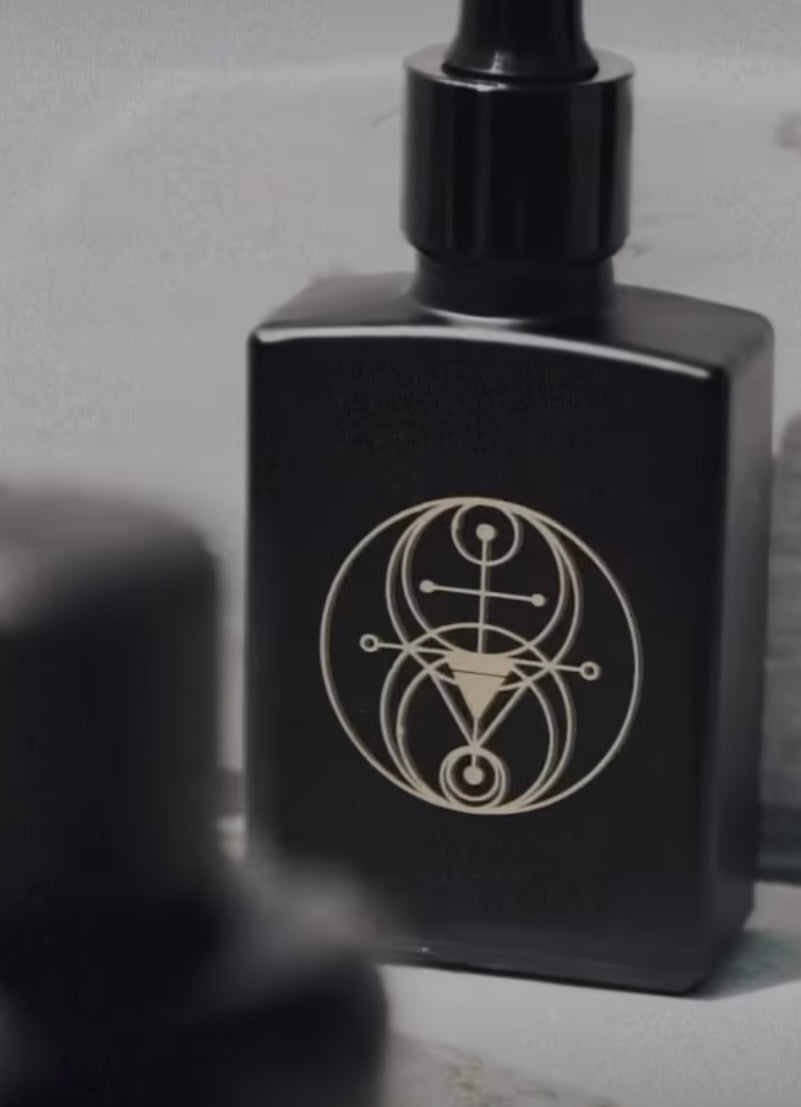 Shemana's Therapeutic Training
Merging the arts of elixir therapy with skilful bodywork, our practitioners offer an in depth understanding of ritual, presence and energetic medicine. Aligned with their dedication to an integral path of study, mentoring and meditation. Our Temple Therapeutic Style fuses CranioSacral, Remedial, Deep Tissue, Lomi, Myofascia Release and Reiki into a soothing and sacred series of Rituals.
Mentoring
Regular price
$333.00 AUD
Regular price
Sale price
$333.00 AUD
Unit price
per
Sale
Sold out
View full details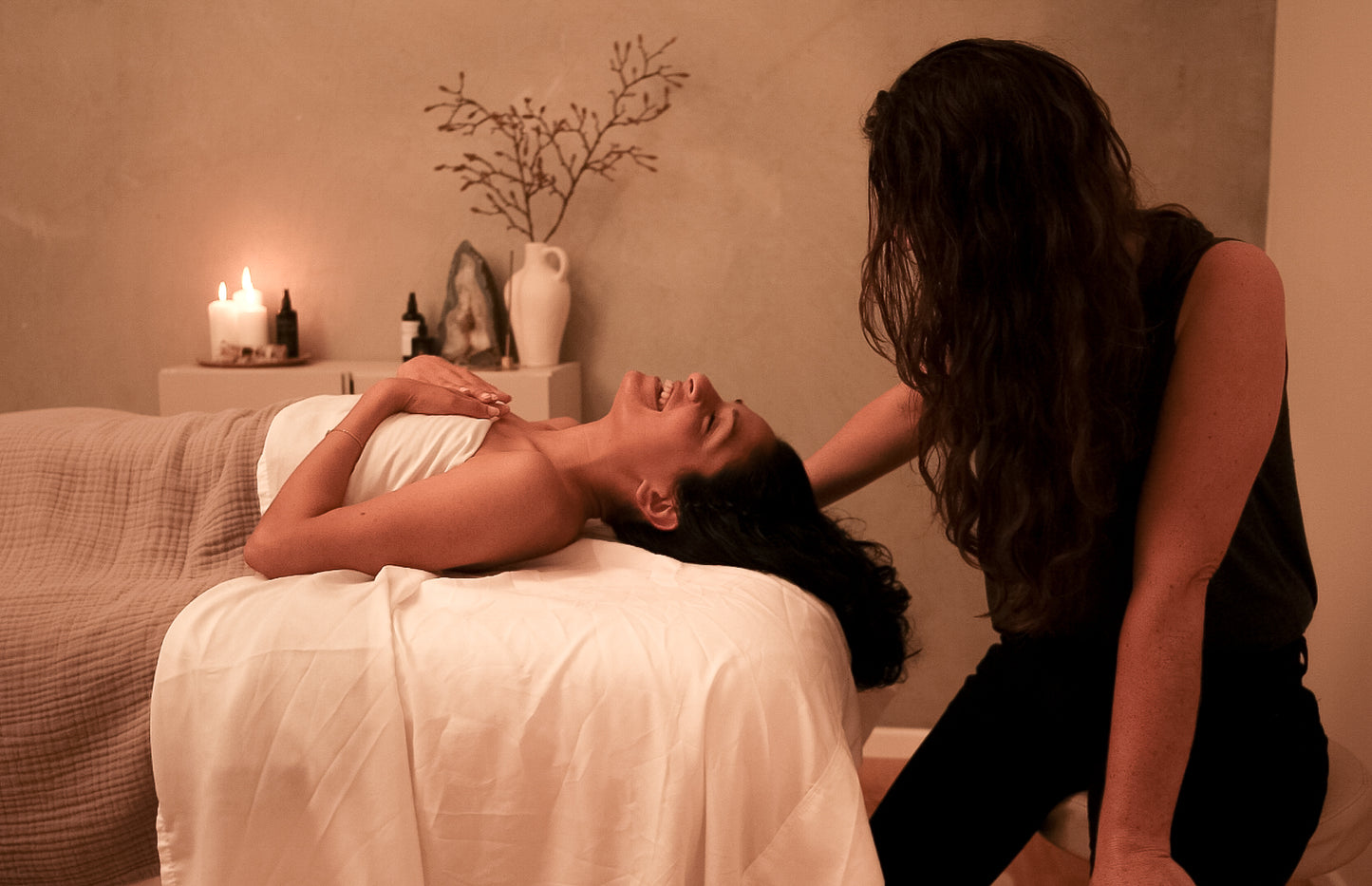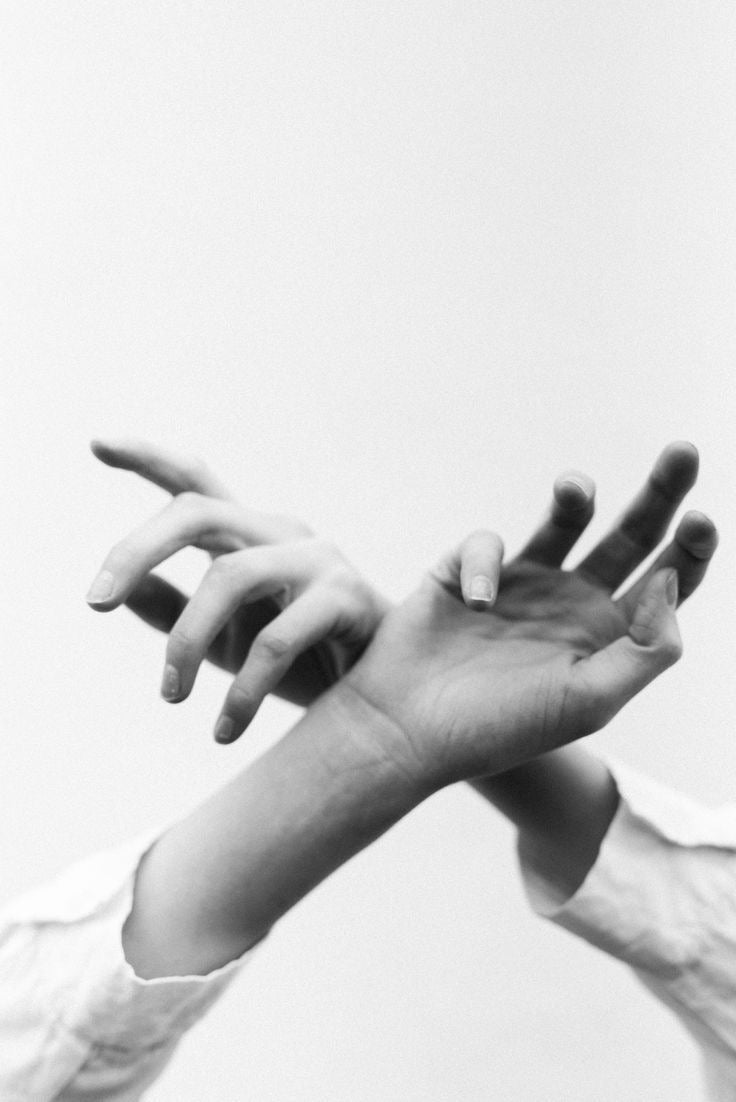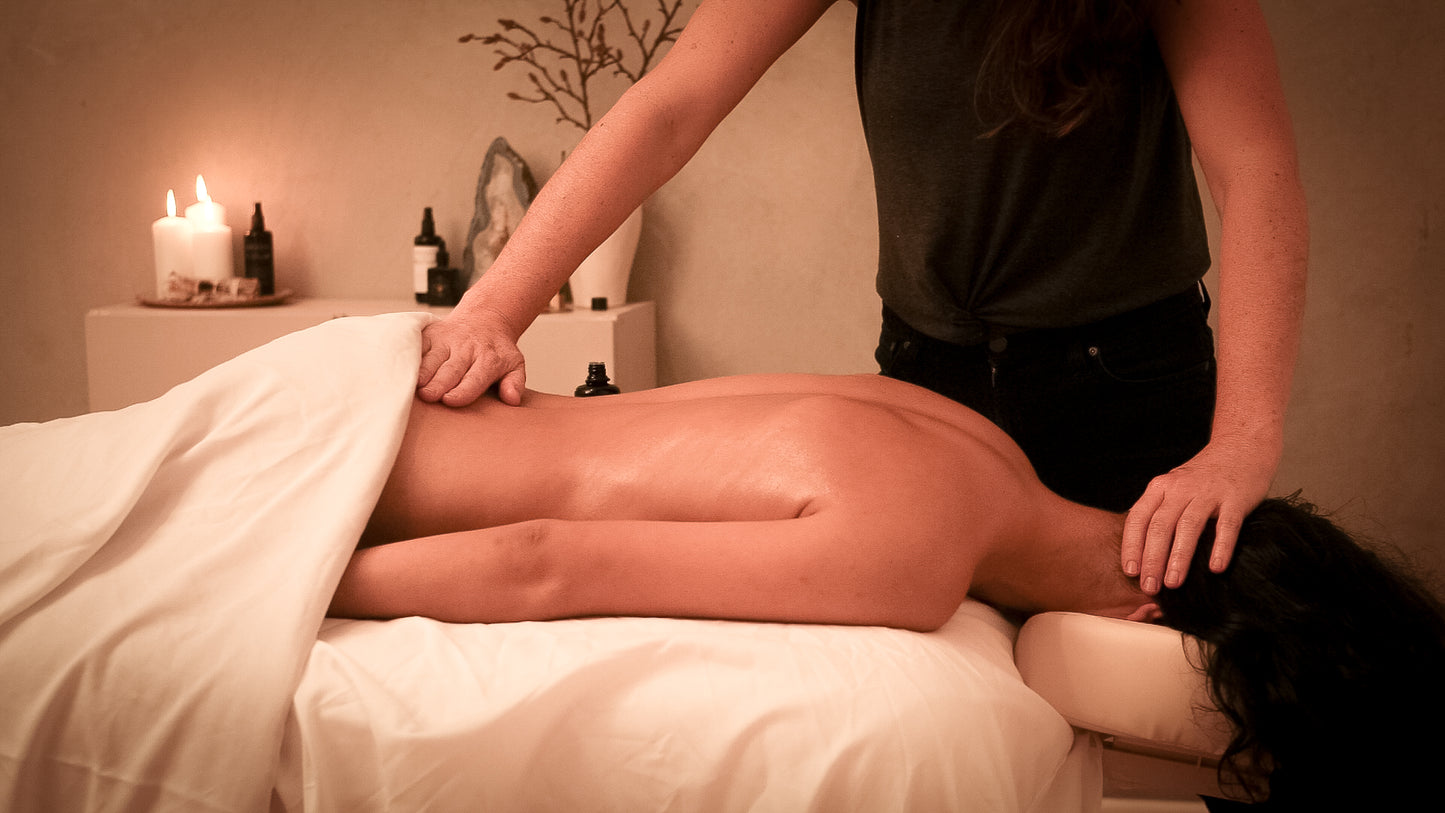 Shemana's Master Trainers
Anna Whiting - Mentor and Creator of our Therapeutic Training.
Anna is the Co Creator of Shemana and Curator at House of Shemana, An early apprenticeship with Hugh Milne and his Visionary CranioSacral Work straight after College set Anna's career as a Mentor and Facilitator in the temple arts into a lifelong path, and with the support of Mette Sorenson, Anna has now been mentoring and facilitating in the healing arts industry for over 25 years. Her understanding of many modalities enriches the presence of practitioners of all schools and her passion is to create the support tools for therapists to live a sustainable and magical life of depth and self discovery.
Neikah - Master Trainer
Lead Facilitator at Mettes Institute of KaHuna and ancient Hawaiian Practises. Neikah's training in the healing arts over the last 20 years includes remedial massage, and
Neikah has been training with Anna for many years developing an understanding of craniosacral, rituals & elixirs.
She is now fluent in our Elixir Enhancement Training & our Equilibrium Spa Ritual.