Regular price
$159.00 AUD
Regular price
Sale price
$159.00 AUD
Unit price
per
Sale
Sold out
A deep skilful unwinding massage ritual fusing Myo Fascia, Cranio-Sacral and Massage into an incredibly supportive massage experience. Meeting you where you are and welcoming your body into deep alignment, nervous system reset, and sacred stillness
Mandara Massage is a co-creative dance between stillness and flows to align and optimise your whole being.

Our own style - immersed in Shemana and temple sacred skills
We look forward to welcoming you to your Mandara Massage Ritual with Steven. Below are session times available on Steven's days - Tuesdays, Wednesdays, Fridays, and Saturdays. To book, click the box of the variant you would like below, and follow the prompts to book your time.
To see other treatments and other days' availability - click here
View full details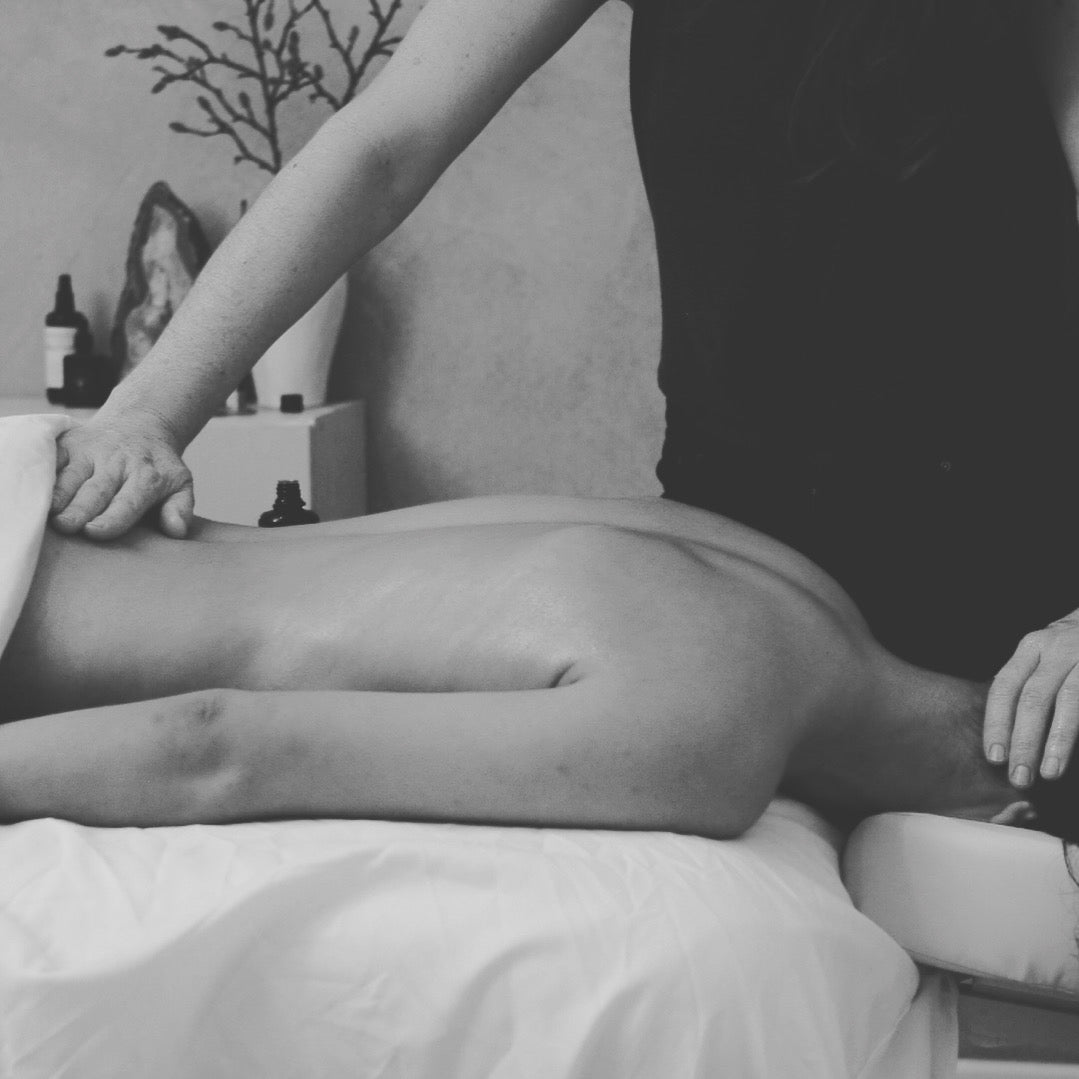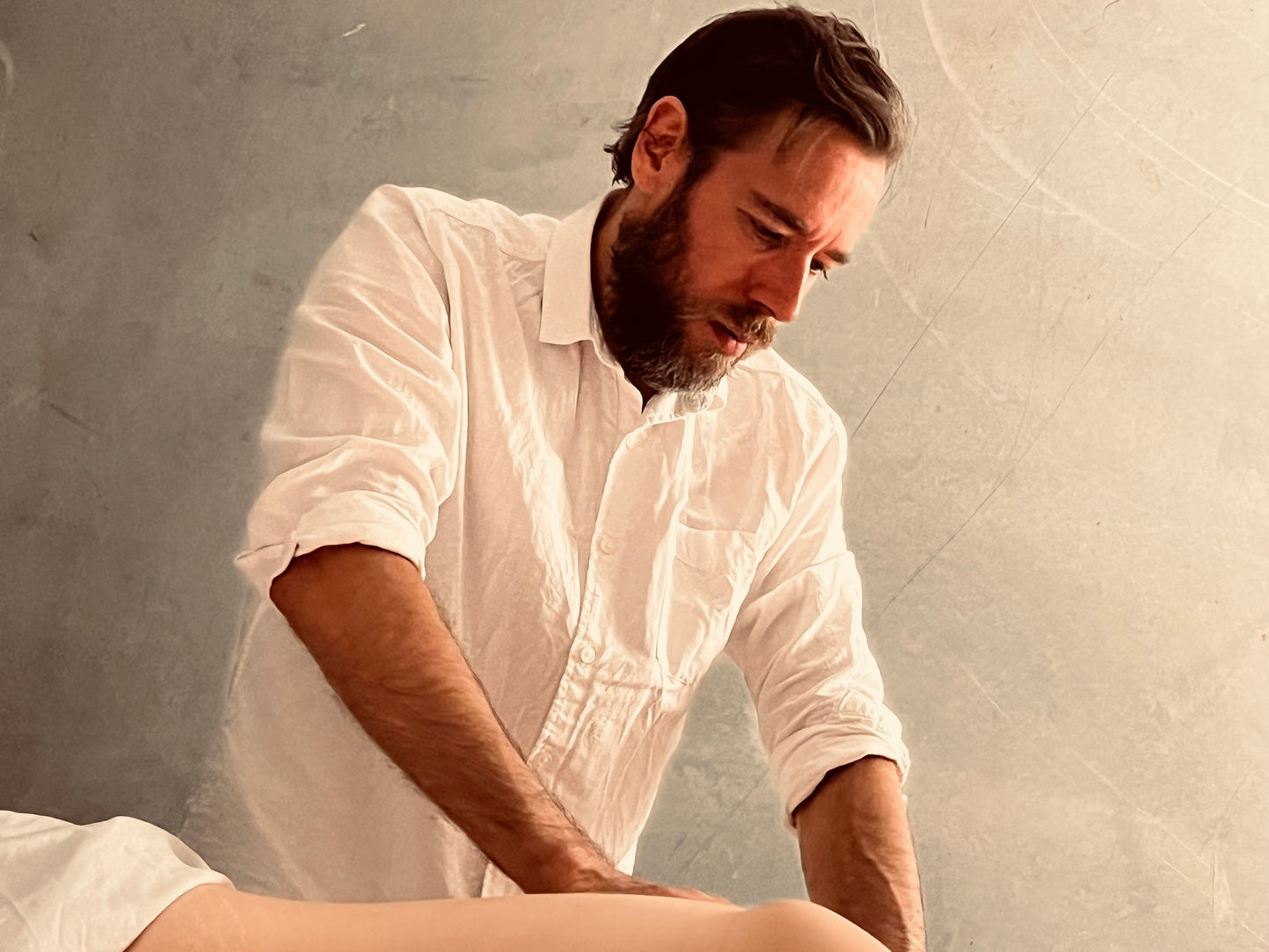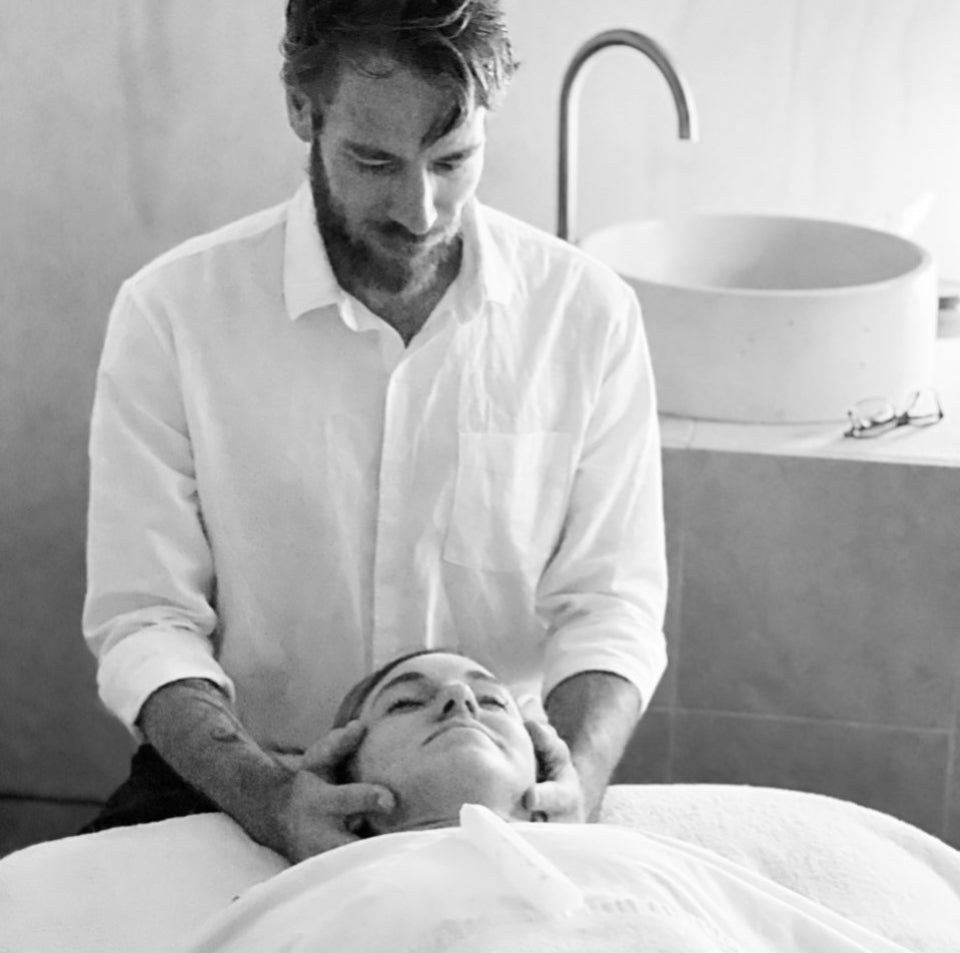 Meet Steven, our Craniosacral Wizard!
Coming from a place of deep listening,
he works with the fluid tide within, from the subtlest oscillations of tissue rhythms all the way into deep Myofascial release, depending on what works best with your body and it's needs.
He is dedicated to making way for the genius of the moment to make its way into the room, for the innate intelligence of the body to be revealed and restored. Unwinding and integrating our bodies stories with longvlasting positive effect.
He has a background in Visionary Craniosacral, Myofascial release, Chi Gung, Lomi lomi, Kahuna, Biomechanics, Wim Hof and Functional movement.
Book Your Cranio