Regular price
$31.00 USD
Sale price
$31.00 USD
Unit price
per
Sale
Sold out
Experience the Ultimate Pin & Sound Cosmic Journey!
For thousands of years, Acupuncture and Sound Healing have been revered as potent healing modalities. Now, you have the opportunity to experience the powerful synergy of these two art forms in one profound cosmic journey.
During this unique experience, the healing vibrations from sound will be transmitted through the acupuncture needles creating a coherent state. Feel the resonance deep within your energetic field, elevating your state of consciousness and igniting a profound connection with your cosmic self.
Our skilled practitioners will guide you through this extraordinary journey, creating a sacred space for you to explore the depths of your being and connect with the vastness of the universe.
Don't miss this chance to experience the powerful healing potential of Pin & Sound Cosmic Journey. Rediscover balance, clarity, and inner peace as you embark on this extraordinary adventure of self-discovery.
Book your spot now and step into a world of cosmic healing and transformation! 
Date: Options Above in Tabs
Time: 6.00 pm to 8.00 pm (6.15 pm start )
Venue: House of Shemana
10 Towers Dr, Mullumbimby NSW 2482
Cost - $45 (early bird price $35)
Note: Bring your own yoga mat, pillow, blanket, Sheepskin & eye mask (not essential). Wear warm, comfortable clothing and socks. Please arrive earlier to set up your comfy cocoon.
Your Facilitators
Terrence Barber
Terrence is a multi-skilled Sound Instrumentalist with a passion for creating transformative experiences through the power of sound. As the Founder of First Breath and Wisdom Mentoring, he has dedicated himself to guiding individuals on their journey toward self-discovery and personal growth. With expertise in Sound Immersion and Elder Facilitator of Embodying Life Practices, he is committed to fostering well-being and inner harmony for all.
Dr Lihyan (TCM)
As a heart-based Acupuncturist and Chinese Medicine Doctor, Dr. Lihyan (TCM) is dedicated to empowering patients to tap into their innate body's healing abilities and unlock their full potential in life. Her treatment approach revolves around fostering wholeness and harmony within the mind, body, and spirit, with a strong emphasis on addressing the root causes of dis-ease. More information on www.lihyanteh.com.au
View full details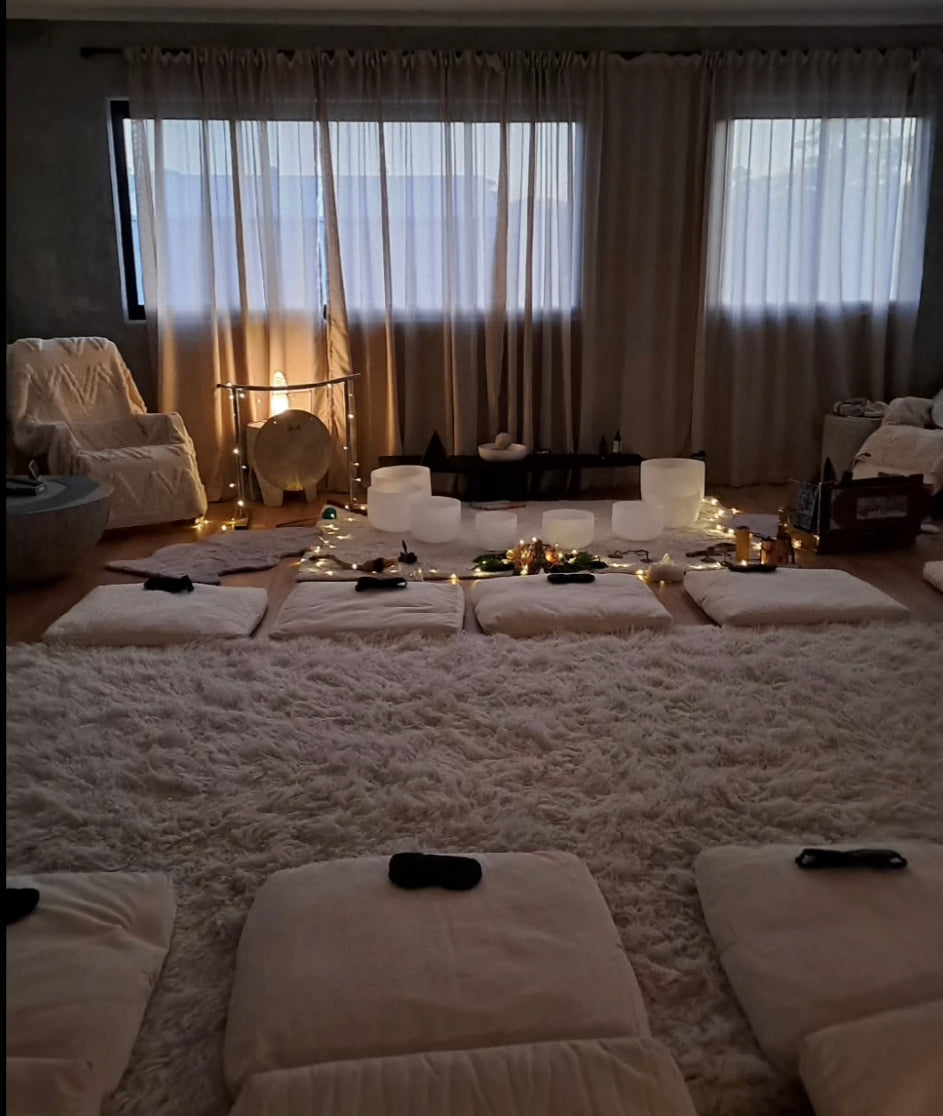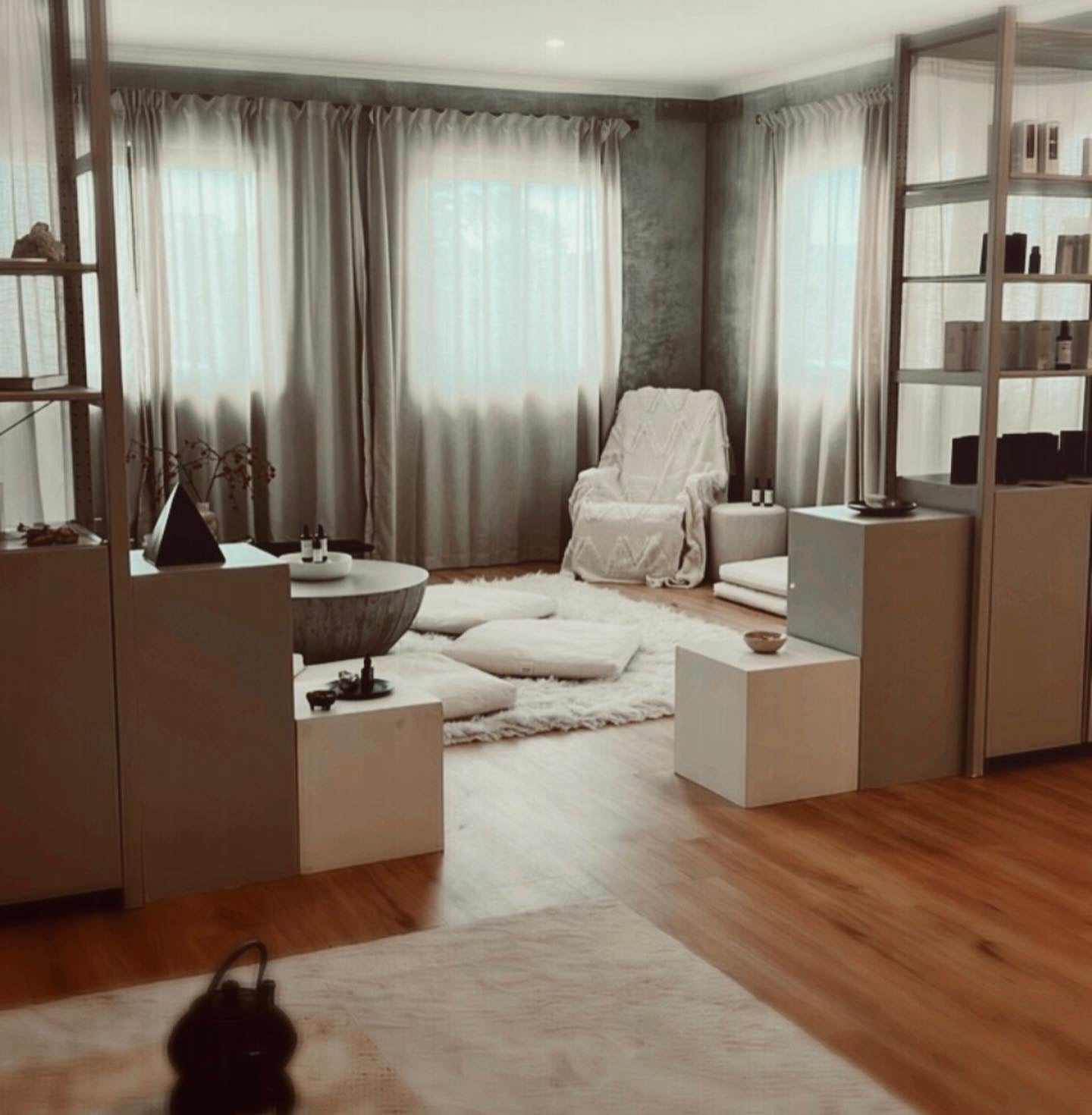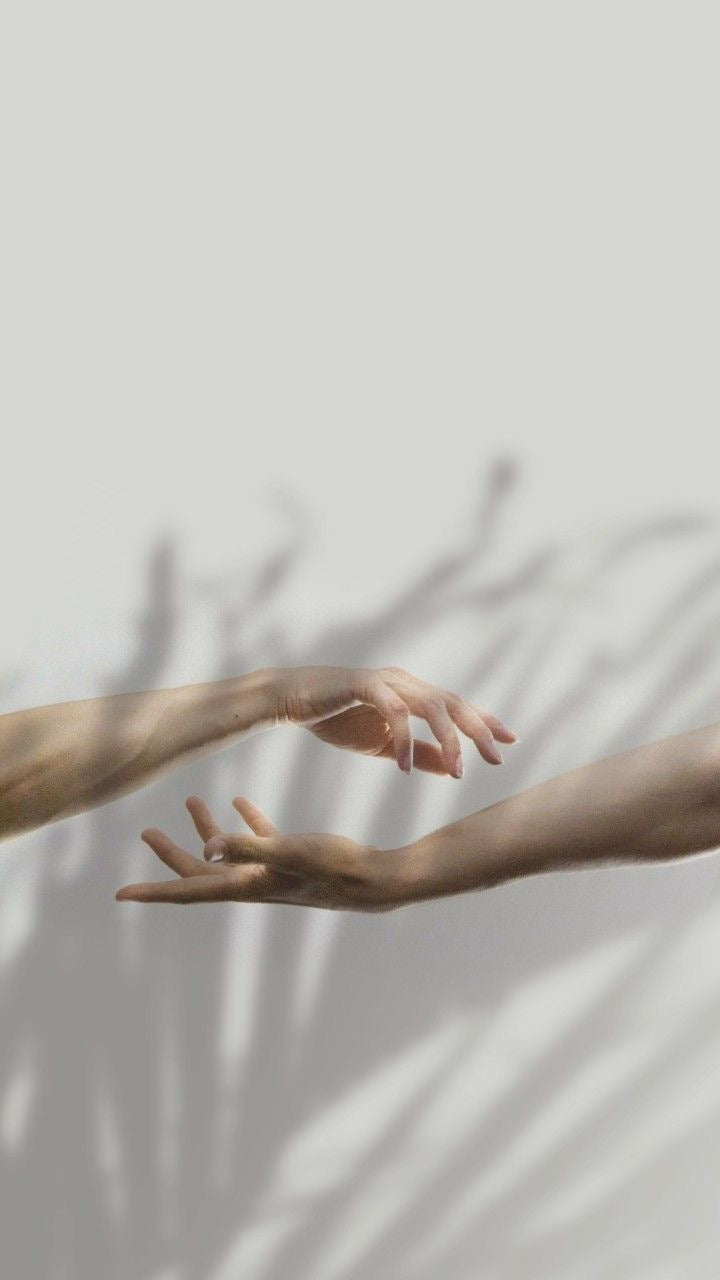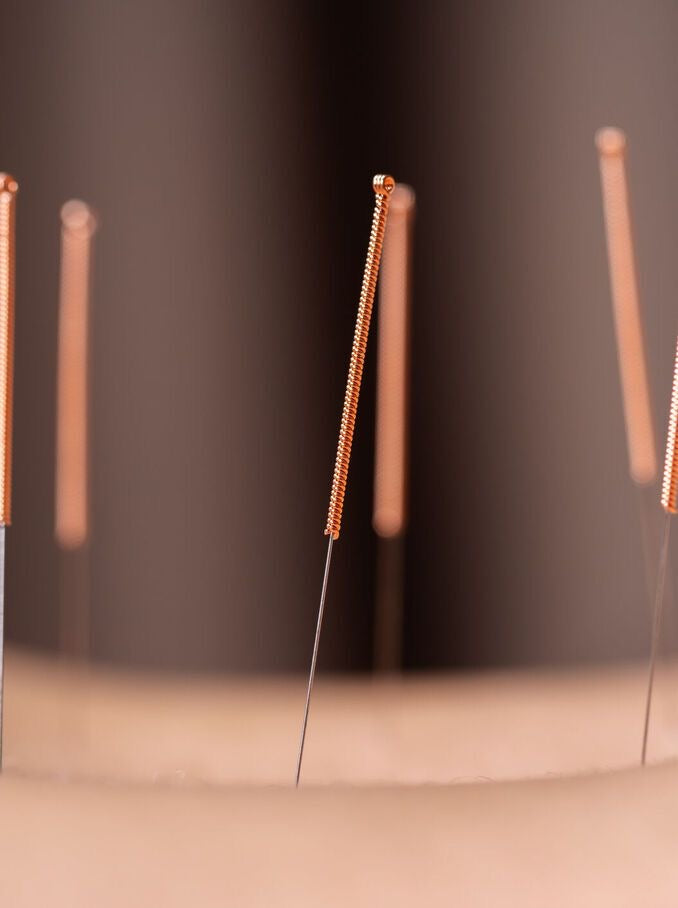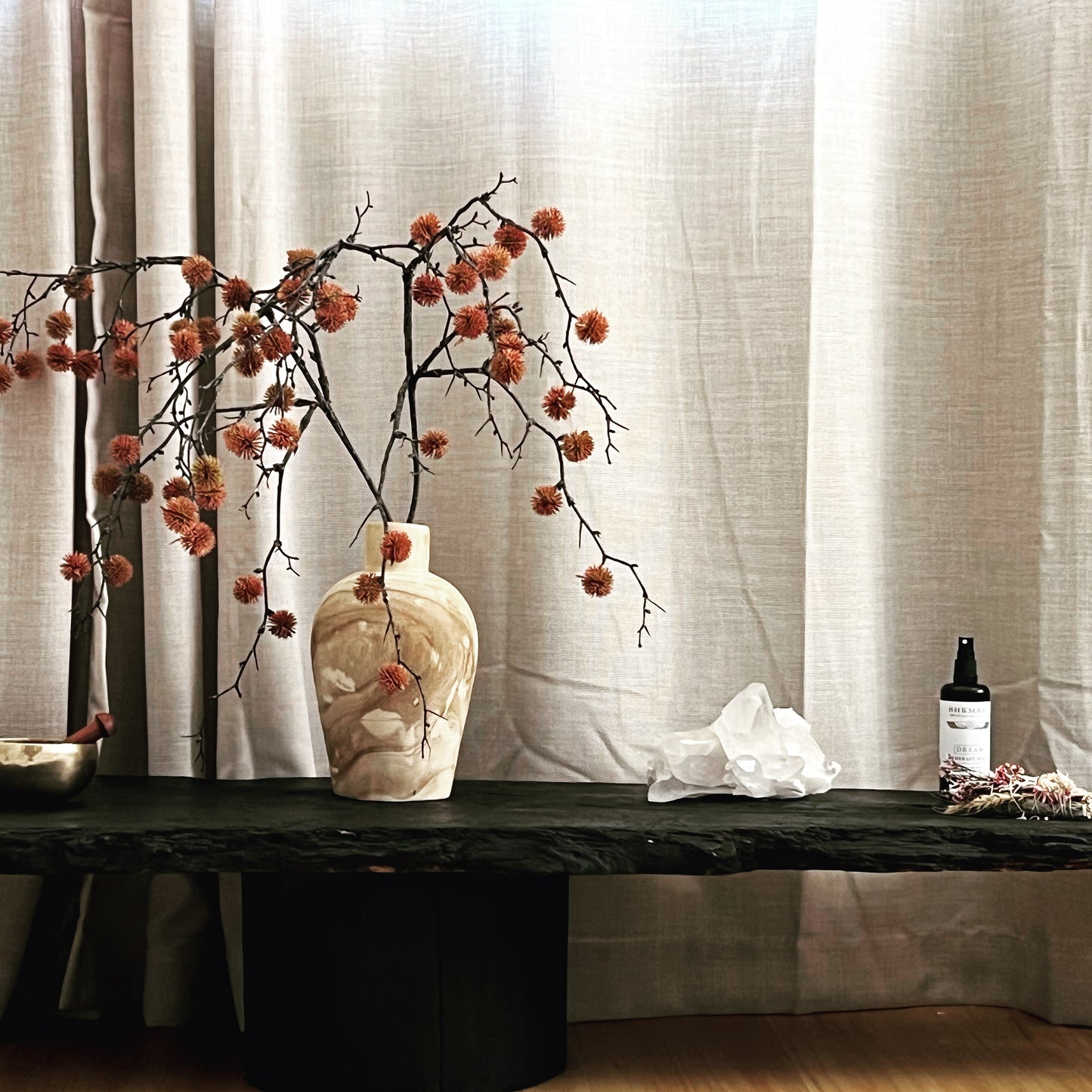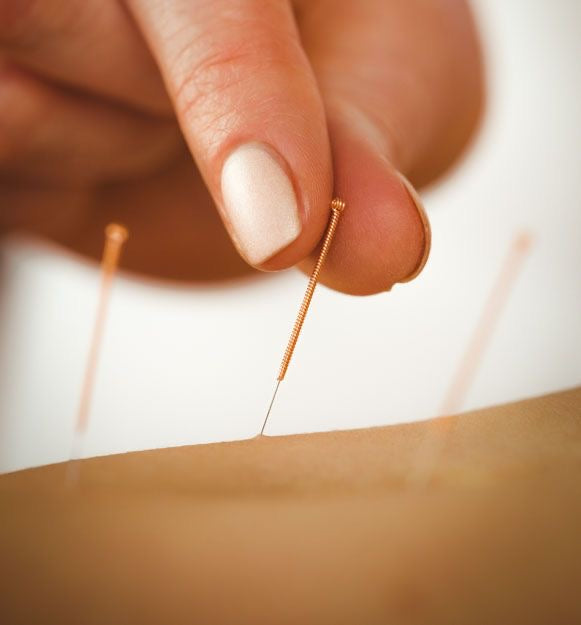 Events are all held in our Meditation Temple Space